Pastors, Business Leaders & Jesus Initiative
C4One Pillars: Unite, Intercede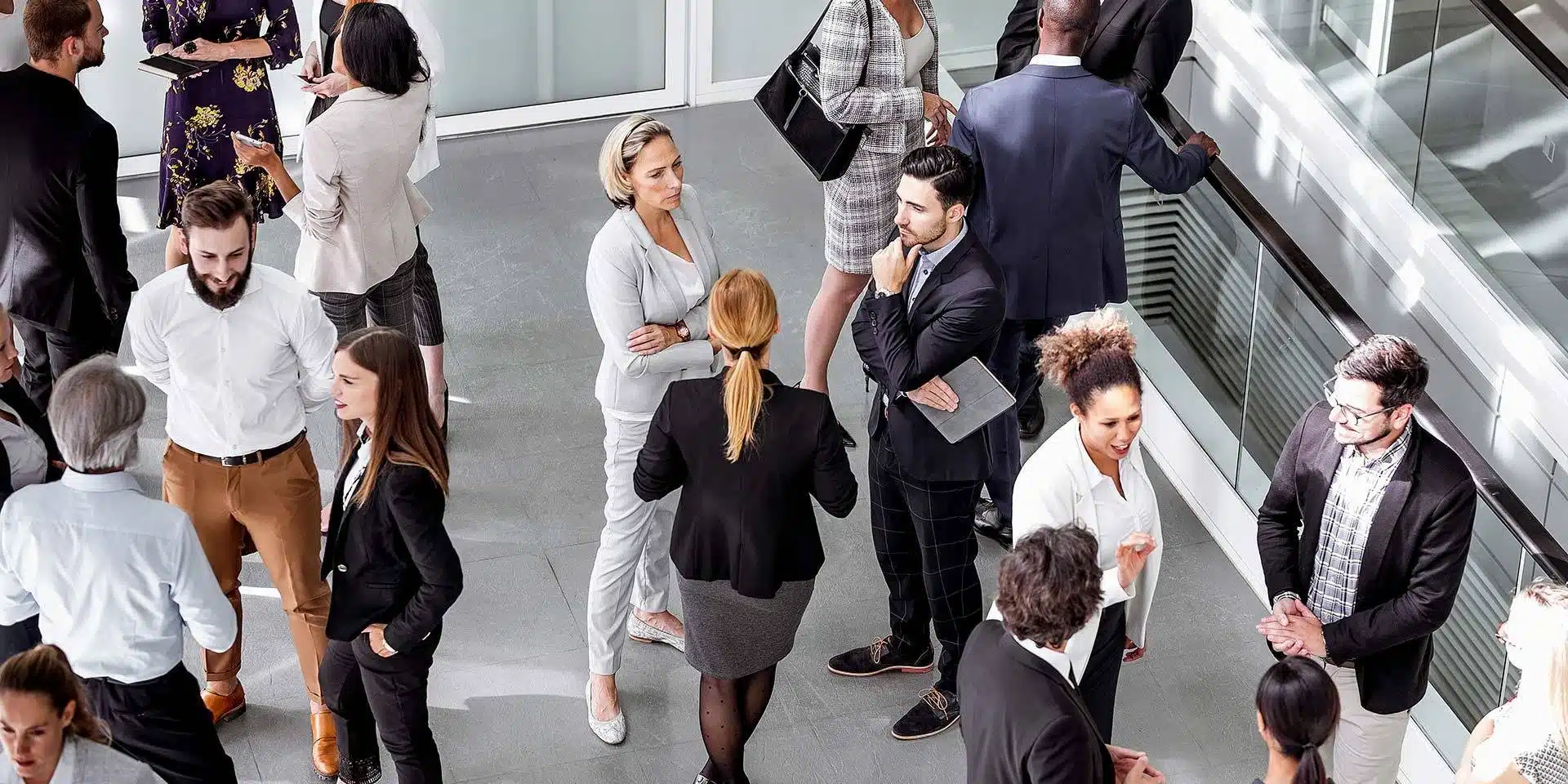 Sep
29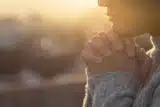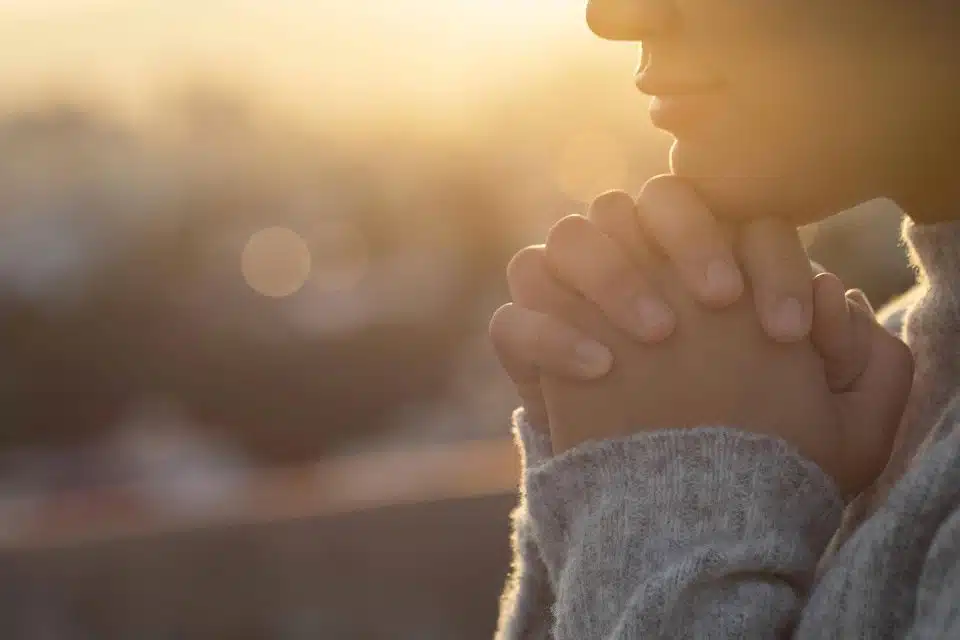 September 29 @ 7:00 am - 8:00 am
Lakeside Chapel in Winona Lake - Winona Lake, IN
PBJI stands for the Pastors, Business Leaders, and Jesus Initiative. C4One believes that we can have an incredible impact in our communities by bringing together leaders of our churches and businesses. Too long have we kept the two apart. Our goal is to break down the walls that separate us, put our heads and hearts together, and fix our eyes on Jesus, so that we can spread the Gospel throughout our community. The message of Jesus is the only way that we can truly transform lives.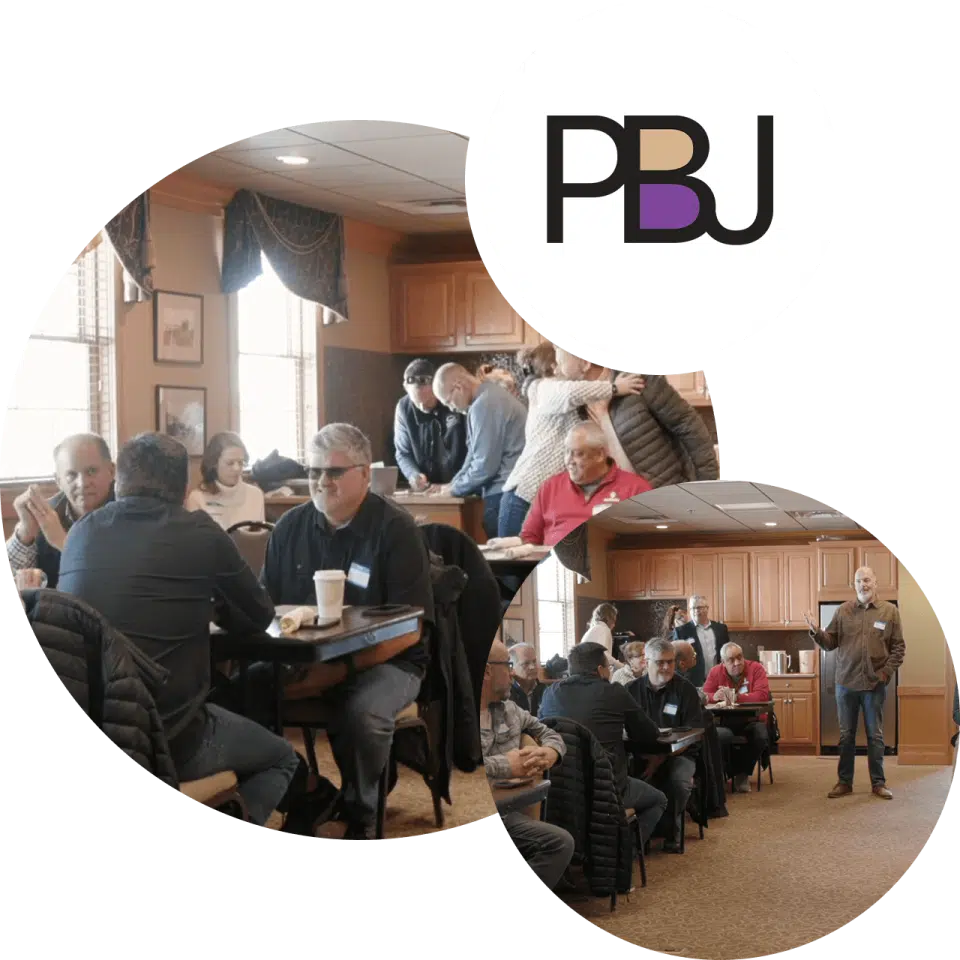 Pastors, Business Leaders & Jesus Initiative Team
C4One is a catalyst that intercedes, equips, inspires, and unites leaders, propelling us to unity under Jesus Christ.
About Us