Men Following Christ with Pastor Ronnie Patrick
Men Following Christ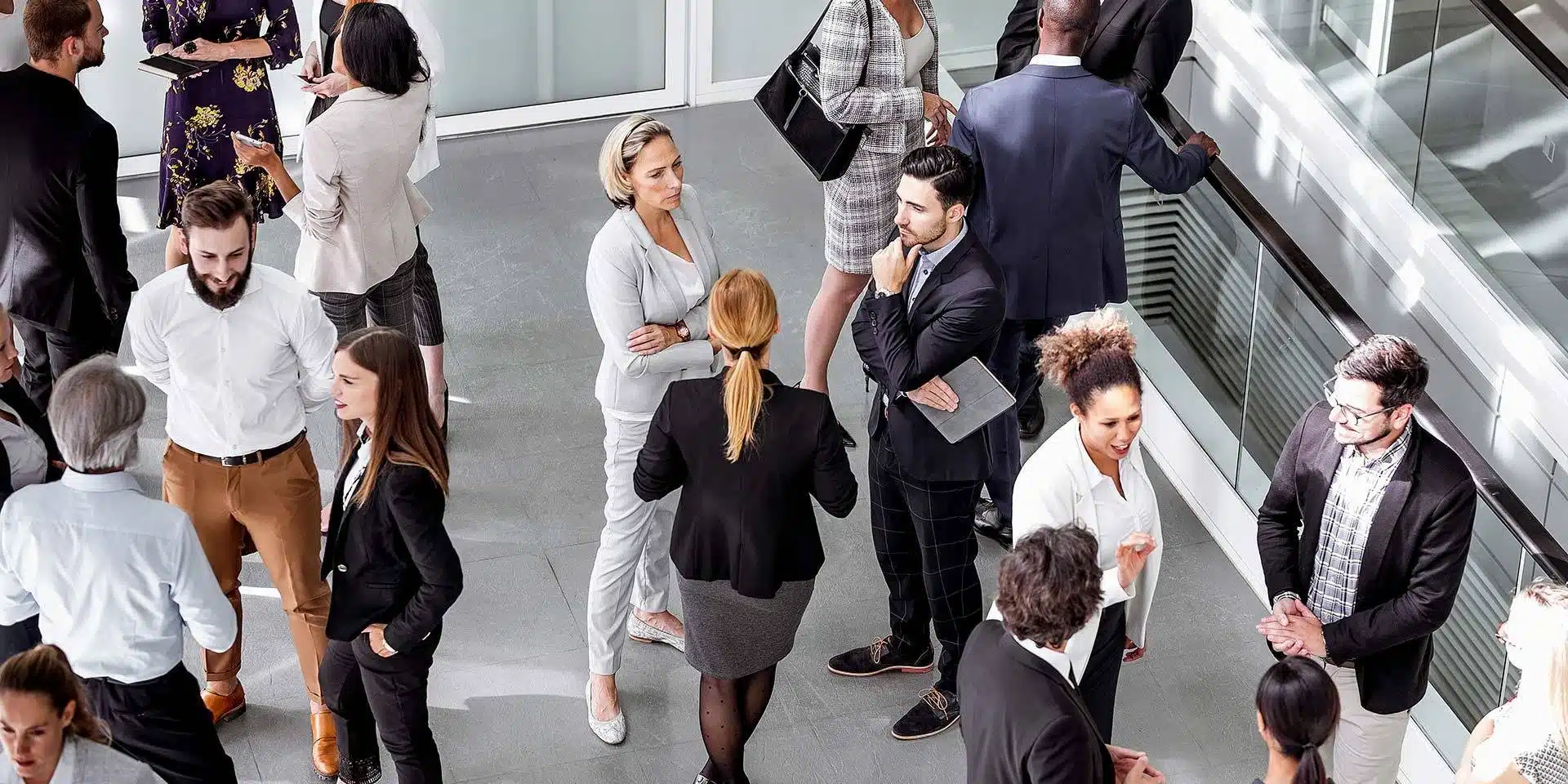 October 28 @ 8:00 am

-

10:00 am

We're excited to welcome Pastor Ronnie Patrick as our speaker for October's gathering to experience connection, worship, and breakfast with local men at Grace College in Alpha Dining Hall. Pastor Patrick is a Warsaw native and after serving five years in the United States Army, returned to make Kosciusko County his home once again.

He founded New Beginners Church and World Outreach (NBCWO) and has served as the lead pastor there since 2008. His book Who We Are In Christ is available from amazon.com and he spends most of his free time with his wife of 52 years, Janet, his three daughters, and their families, including 13 grandchildren and 7 great-grandchildren.

While this event is free, we do ask that you register so we can ensure there is plenty of room and food for everyone who plans to attend!