Our Events
Community Outreach Programming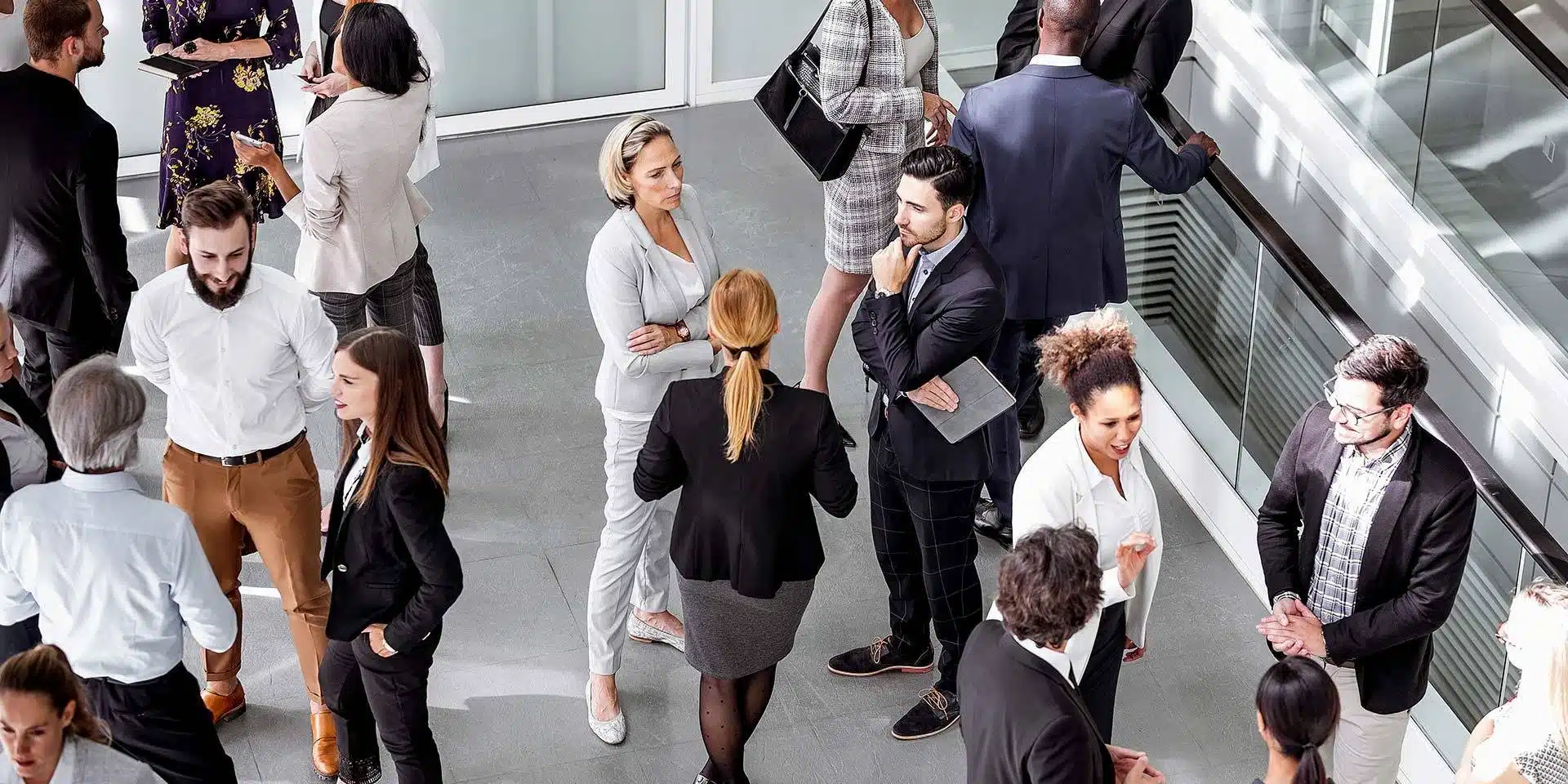 C4One Community Outreach Programming is designed to intercede, inspire, equip, and unite our city, community and county. Join us once or regularly for fellowship and discussions intended for leaders of all types in all fields including working parents, college students, boardroom CEO's, mechanical tradesmen, teachers, pastors, and you! Check out the calendar below to see what is coming over the next few weeks and sign-up early to secure your seat!
Plan to Attend
GLS 2023!
C4One is proud once again to host The Global Leadership Summit, the nation's largest leadership conference. This world-class, two-day event is broadcast LIVE in HD to hundreds of host-site locations in North America.
Aug
08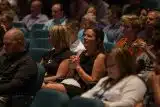 August 8, 2024 @ 9:00 am - August 9, 2024 @ 4:15 pm
Warsaw Community Church - Warsaw, IN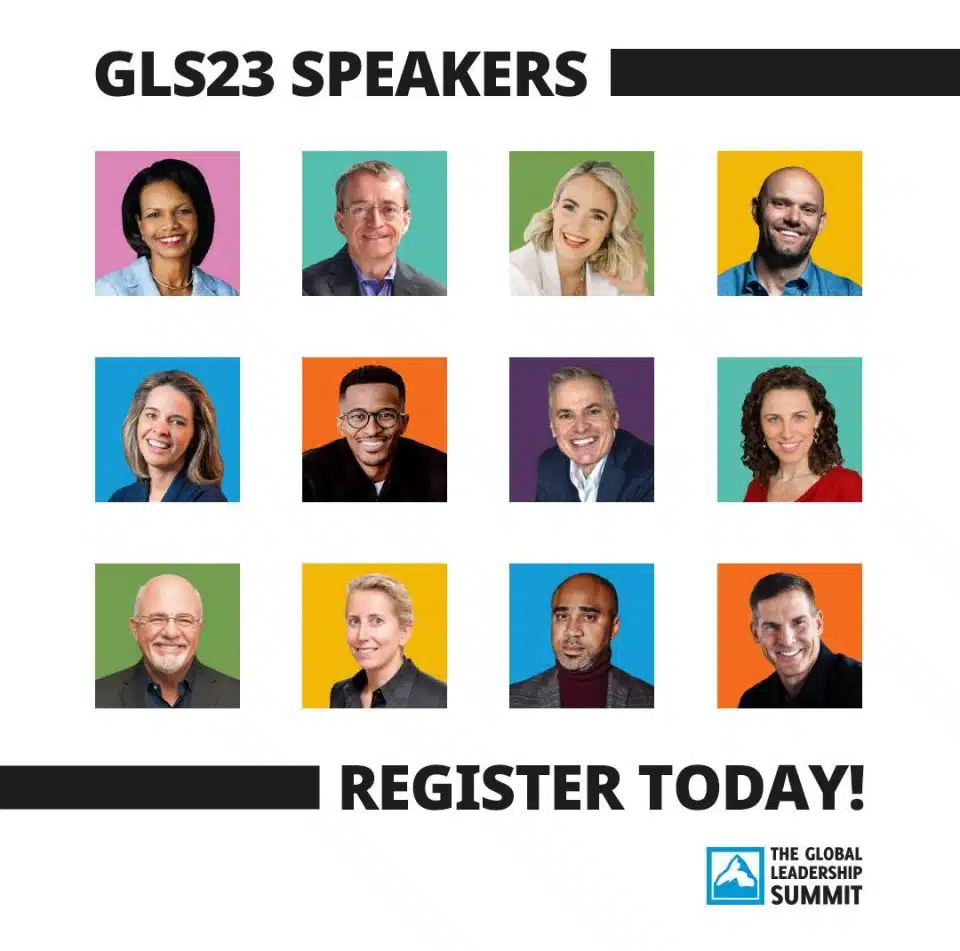 C4One is a catalyst that intercedes, equips, inspires, and unites leaders, propelling us to unity under Jesus Christ.
About Us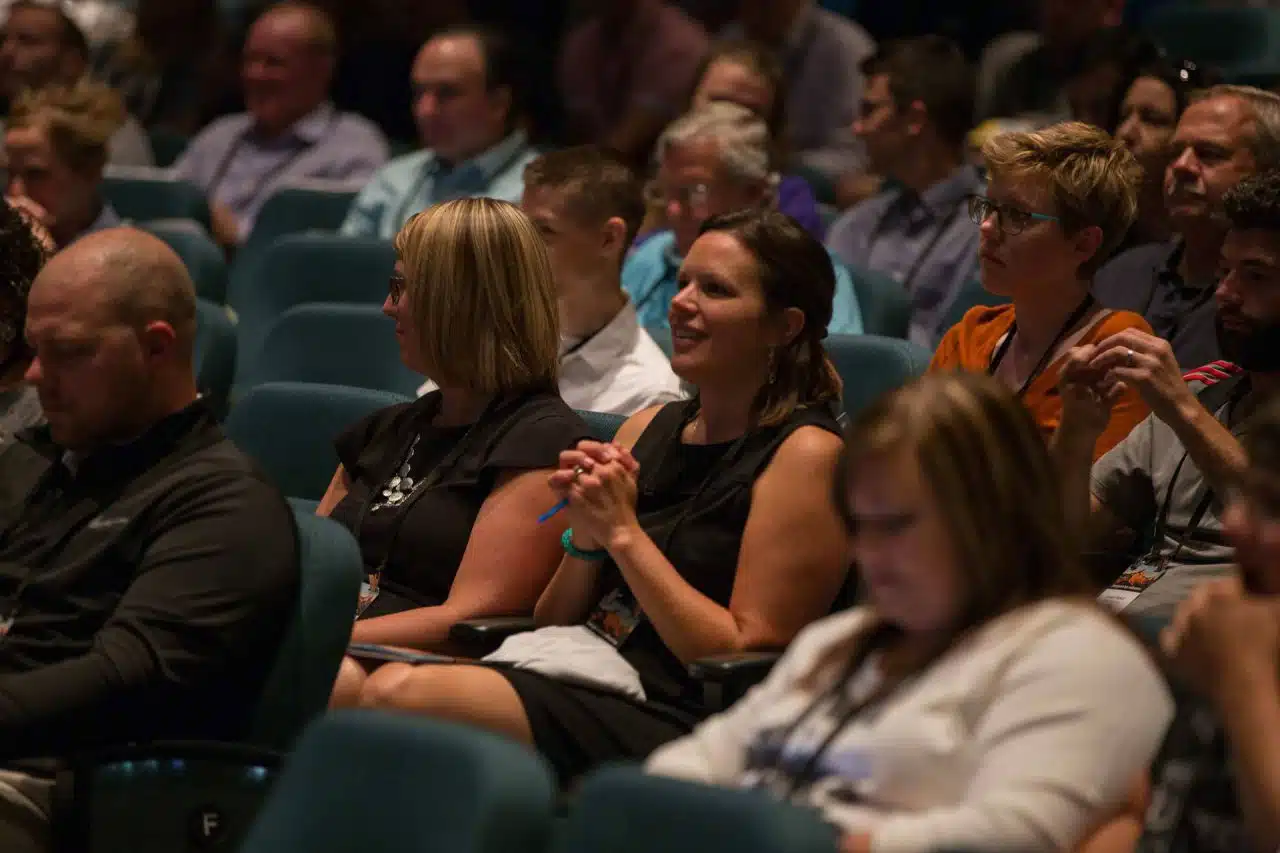 The Global Leadership Summit
The Global Leadership Summit is an annual event hosted live from Willow Creek Church outside of Chicago and broadcast to satellite locations across the globe, including Warsaw, IN.