Podcasts
A Source of Encouragement and Inspiration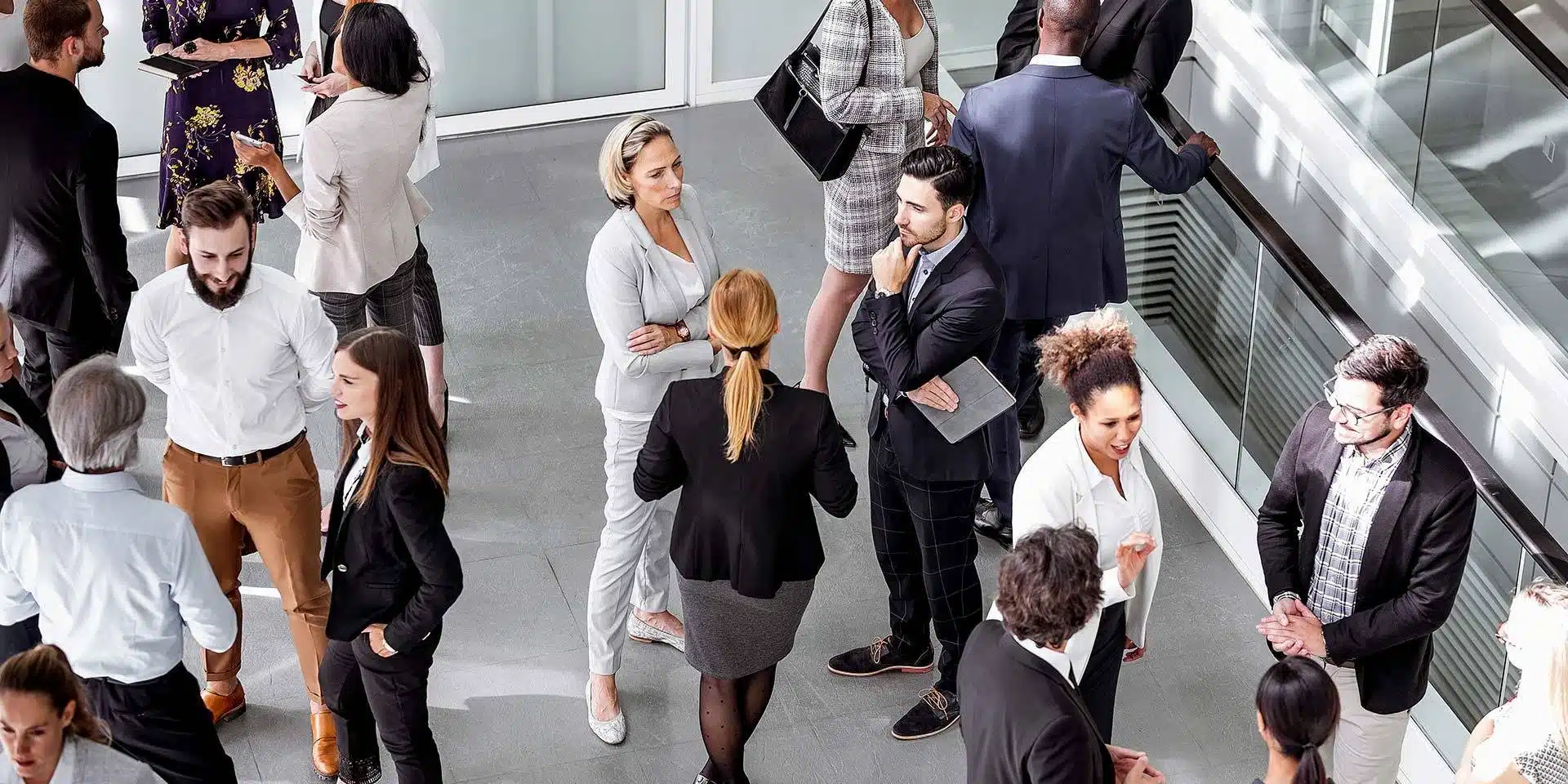 The C4One podcasts are recordings of previous meetings of Women In the Workplace and Men Following Christ. We hope that these recordings are a source of encouragement and inspiration for you and help you grow in your leadership while bringing you some insight into our community.
C4One is a catalyst that intercedes, equips, inspires, and unites leaders, propelling us to unity under Jesus Christ.
About Us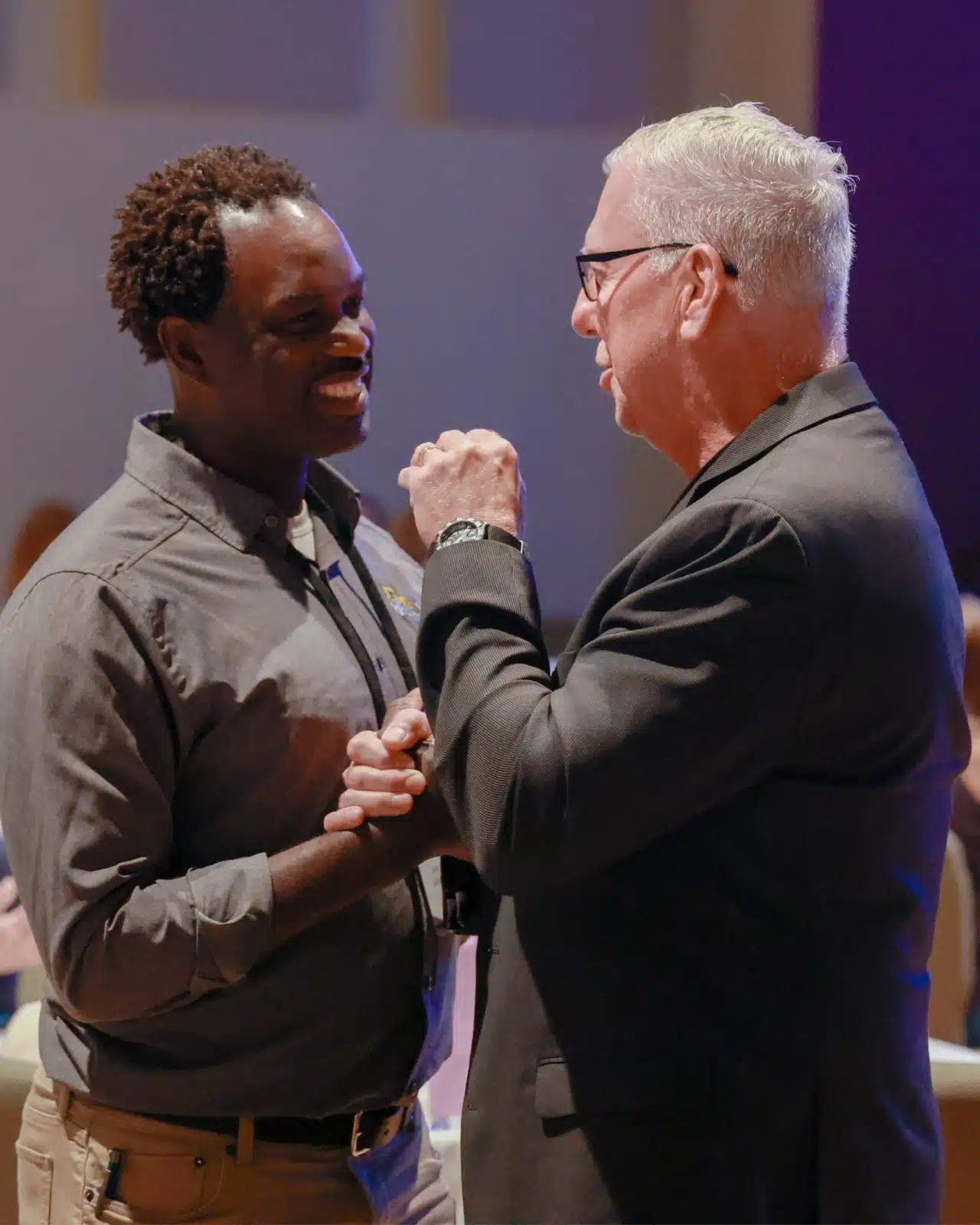 Our programming is designed to intercede, inspire, equip, and unite our city, community and county.