The Global Leadership Summit
Global Leadership Summit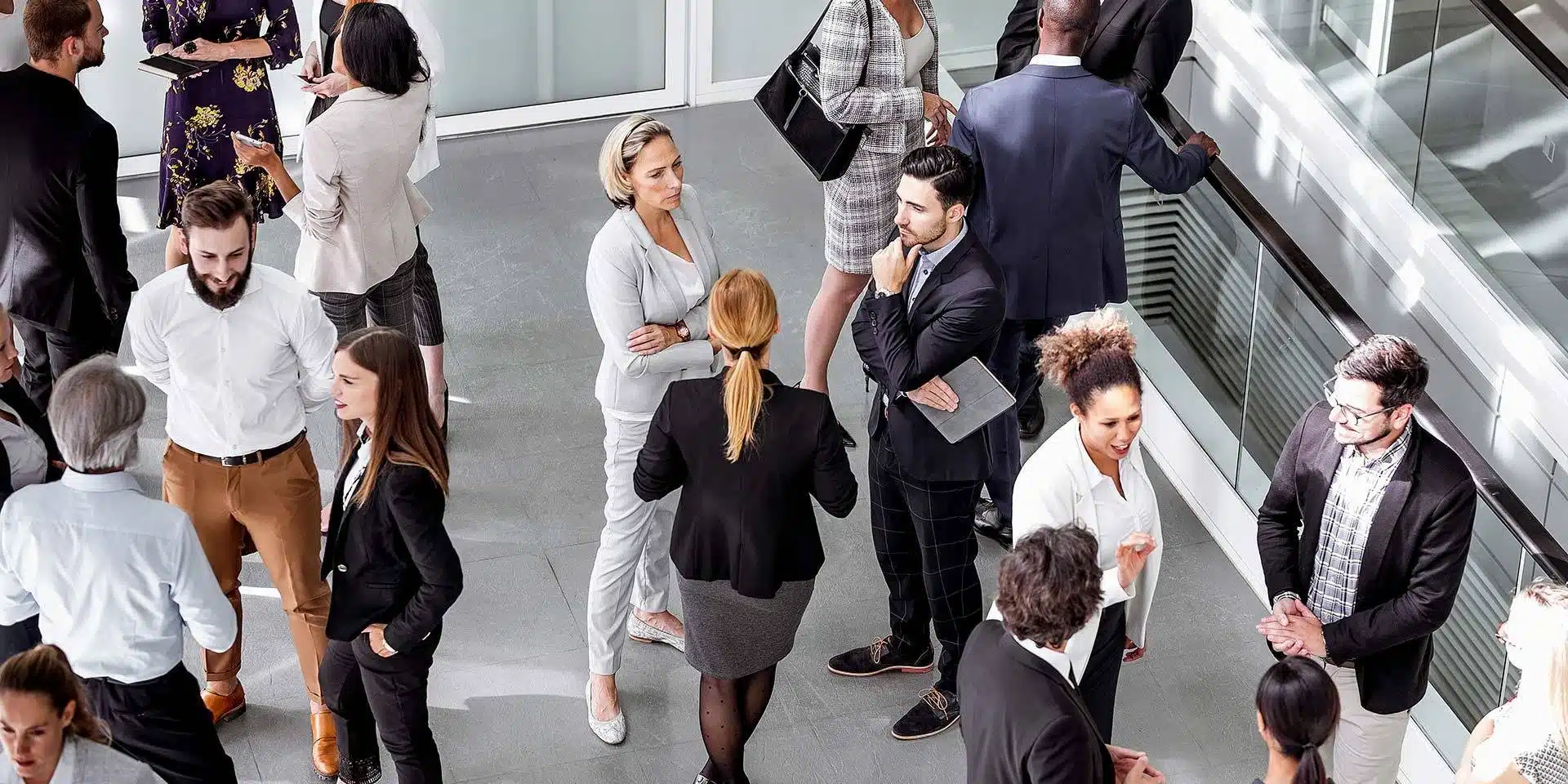 August 8, 2024 @ 9:00 am

-

August 9, 2024 @ 4:15 pm

More information coming soon!

C4One is proud once again to host the Global Leadership Summit, the nation's largest leadership conference. This world-class, two-day event is broadcast LIVE in HD to hundreds of host-site locations in North America.
Sponsorship will increase your business exposure
Our goal is to make it easy for you to motivate positive change in our community. Choose from multiple sponsorship levels. Each gives your organization a platform to reach hundreds of leaders.
"We've sponsored GLS Warsaw for the past five years. Our entire staff looks forward to it. It energizes and strengthens us as a team. The leadership content is top-notch; sharing the learning experience with my team is priceless" [C.J. Overmyer, President, Mid-West Spring and Stamping].
Next steps – learn more and register as a sponsor
Please visit www.C4One.org for full details. Individual tickets are available. However, sponsorship is a more cost-effective option.
Don't wait. Influence can't happen from an empty seat
Let us know how we can get your organization on the partner list and at the Global Leadership Summit Warsaw 2023!