Denny Wilson
Senior Pastor, Warsaw Community Church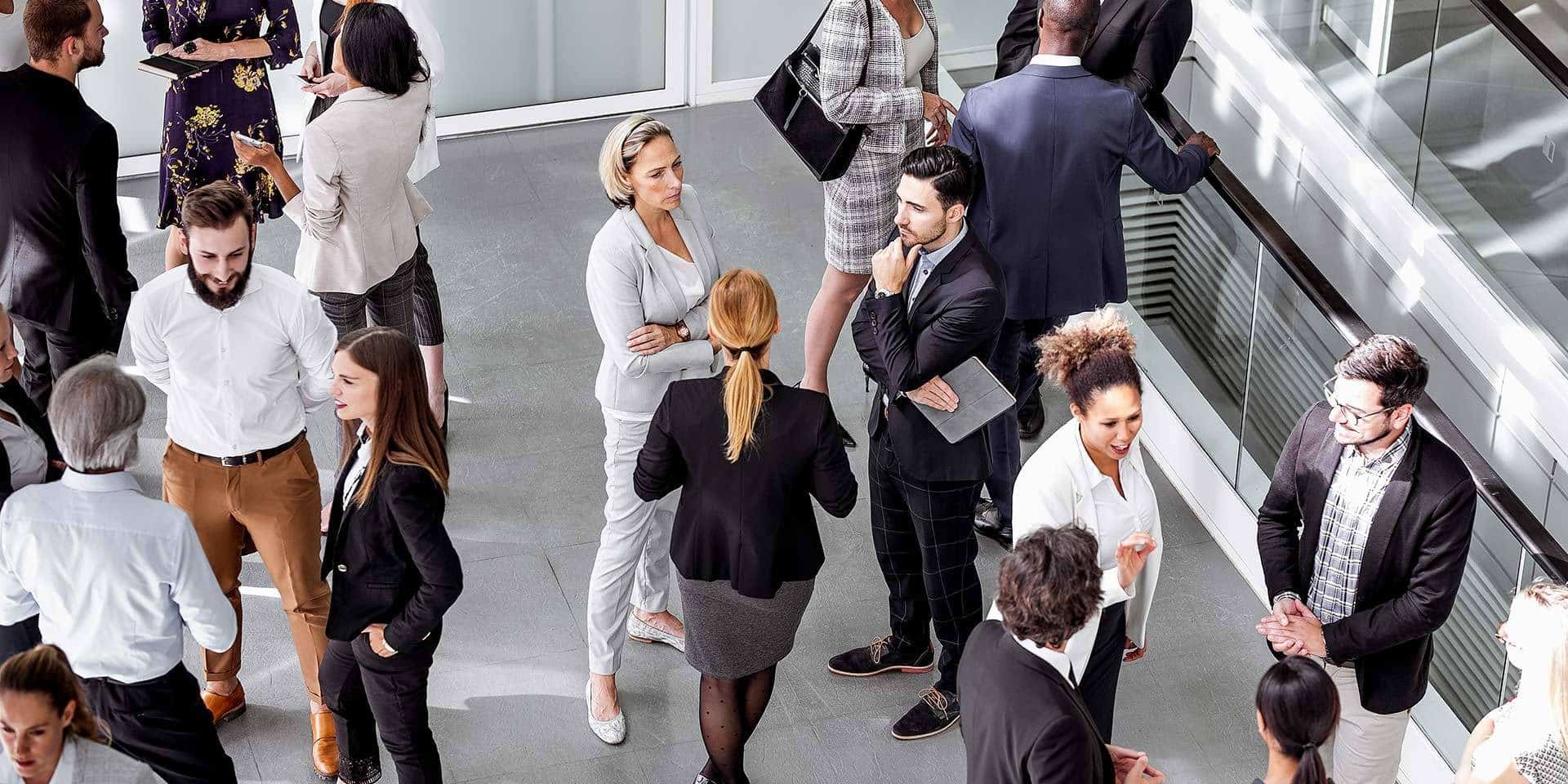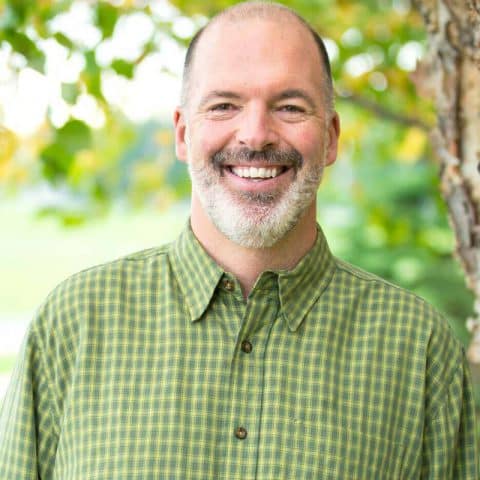 Denny Wilson began serving in 1993 as the Sr. Pastor of Warsaw Community Church. Prior to his current position, Denny was a pastor for the Brethren Church.
Raised in Defiance, Ohio Denny graduated from Mason High School and continued his education at Ohio University graduating with a B.S. in Communications and followed the call placed upon him by God entering seminary at Ashland Theological Seminary where he received his Master's Degree.
Denny is happily married to Colleen (Cookie) and they have three children Jacob and daughter-in-law Lynn, Nate and daughter-in-law Amber and Katie and son-in-law Cameron. They also have six grandchildren; Brooks, Kate, Ford, Indi, Arlo and George. Denny enjoys mountain biking, running, skiing, golfing, boating and reading.
Denny was featured in the Church Executive magazine for sharing his passion of helping churches to "Think Big". Denny's focus is to empower people to believe they can and do make a difference on a daily basis to their community and to the world, when we remove the focus from ourselves and love as Christ does by putting others first.
Little me….Big World has become a very well know phrase in the lives of those who attend Warsaw Community Church and has taught people to view and love people as Christ sees them regardless of their social or economic status. Denny's life quote is, "What lifetime are you waiting for?" Denny emphasizes no matter the size of a church we all have a responsibility to step outside our own comfort zones and reach out to our community and world which needs to see the love of Christ demonstrated. Growth begins when people are offered the same unconditional grace which was given to them by Jesus Christ. Growth happens when people refuse to be happy with the status quo and share God's love, unconditional grace and acceptance which were given to them by Jesus Christ.
The question asked is, What happens when, "Little me starts to think Big?" Warsaw Community Church started with approximately two-hundred people and now has over three thousand attendees. These are lives that have been impacted for the kingdom and are making a huge difference in the community and the world.