Josh Wildman
Wildman Business Group, CEO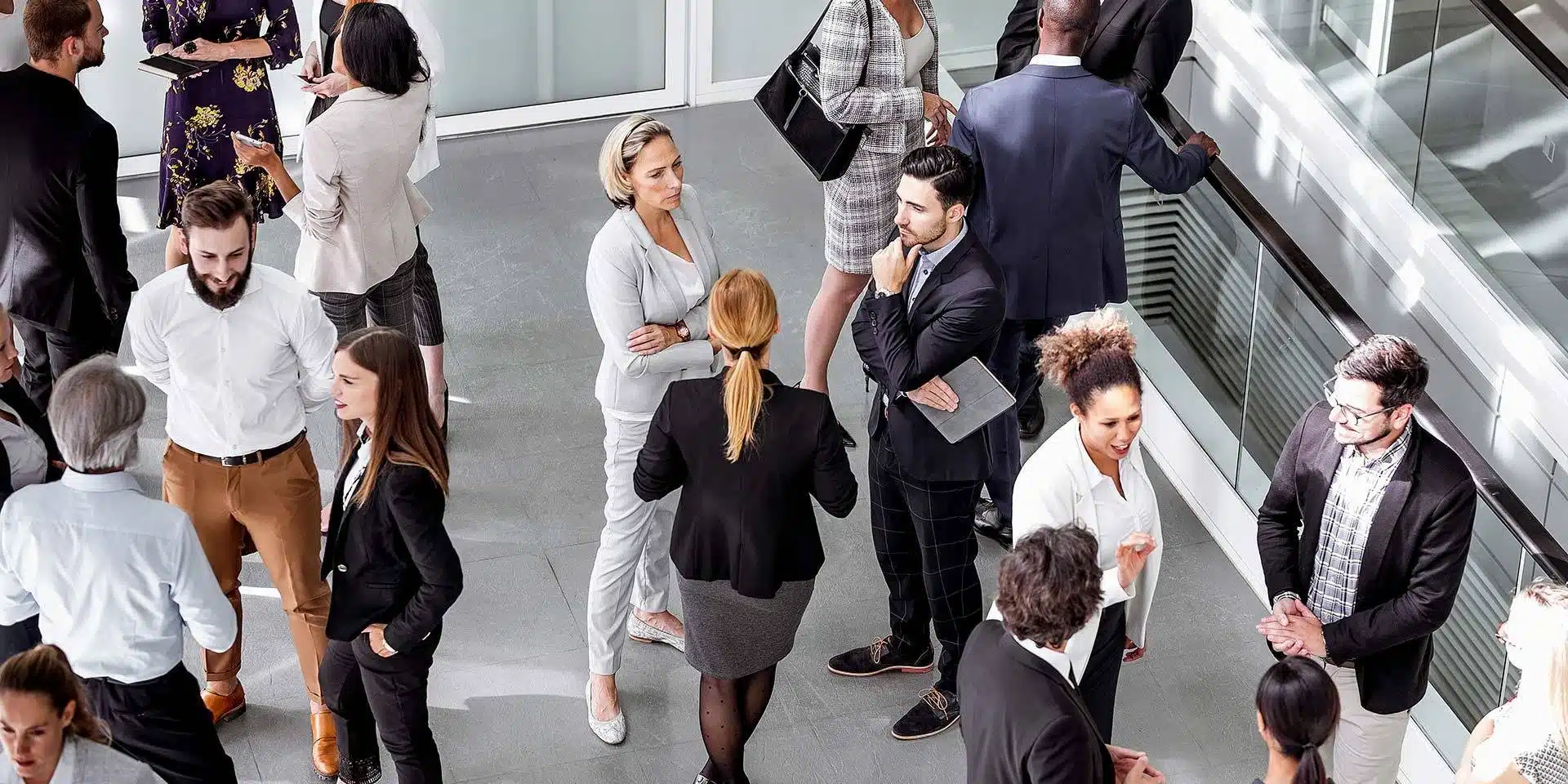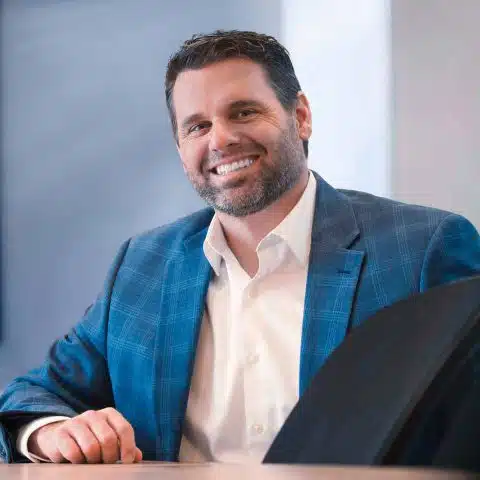 Josh Wildman is CEO of Wildman Business Group in Warsaw, Indiana and dedicated to utilizing business as a platform for ministry. Josh's mission is to bring every team member, customer, and vendor into a relationship with Jesus Christ through the products and services Wildman provides. He does this by passionately investing in personal development professionally, financially, physically, spiritually, and mentally. Wildman's servant-minded approach is activated by the giving of time, talent, treasure, and resources to the communities in which we live, work, and play.
A company started by Josh's grandfather 65 years ago, Wildman Business Group is comprised of 5 divisions including Uniform & Linen, Facility Services, Wildman Imprints, Winona Services, and You the Fan. They credit their success to a focus on culture, employees, and an overriding vision of purpose fulfilled within everyone they serve.
This distinct business approach has provided a platform where Wildman has combined to grow over 1,000 percent organically in the last 15 years landing them on the INC 5,000 list, an Indiana Company to watch, and in the Kosciusko Entrepreneurial Hall of Fame. Wildman Business Group has routinely been featured in trade magazines and local papers for their unique approach to business as well as their innovative track record of results.
Josh currently resides with his wife, Leslie, and their two sons, Noah and Beaux, in Winona Lake.
Contact Josh